Canyon Plastics, Inc.
Since 1969





Our Locations
Since 1969, Canyon Plastics has continued to provide the highest quality in injection molded, blow molded, and stretch blow molded plastic products.
ABOUT US
Sustainability
At Canyon Plastics, we are committed towards creating more sustainable and environmentally friendly manufacturing facilities through the following objectives: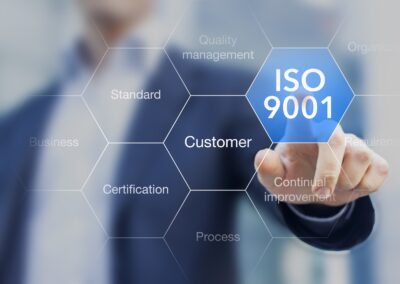 Certification
Canyon Plastics has further received the following certifications to hold itself to high quality and production standards: AS9100, ISO13485, FDA 21 CFR Part 820, and Good Manufacturing Practice. Such standards will allow Canyon Plastics to continue operating under environmentally friendly facilities.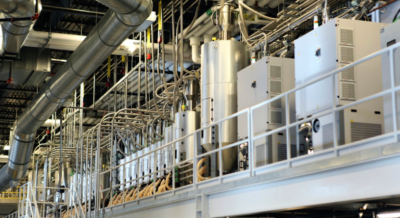 Raw Material Handling
Canyon Plastics utilizes state of the art Material Handling Systems with closed loop processes, preventing contamination and waste of material. Our systems are for raw material feeding, dehumidifying, dosing and blending. Workplace cleanliness is a top priority of our company, as we continue to grow and implement environmentally-friendly technologies.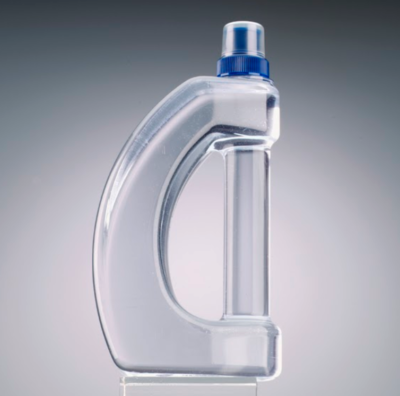 Product Design Assistance
Our expert team of engineers, is strongly committed towards designing sustainable plastic goods by suggesting different types of material usage, design languages, and shapes. Such capabilities allow Canyon Plastics to minimize unnecessary raw material input, creating a more environmentally-friendly product.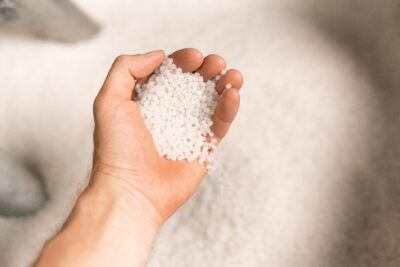 Waste Reduction
As per customer request, Canyon Plastics can use PCR and recycled raw material.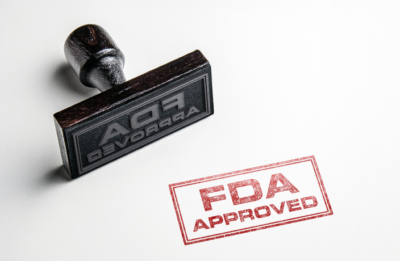 Food Grade & FDA approved Resin Material
At Canyon Plastics, we manufacture products based on FDA-approved resin. Maintaining our raw material quality to deliver the best product is our priority.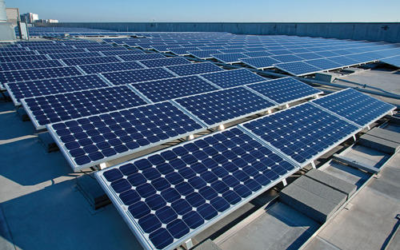 Solar Powered Facility
Primary Manufacturing Facility has solar roofing to cut down on power-use during peak hours.